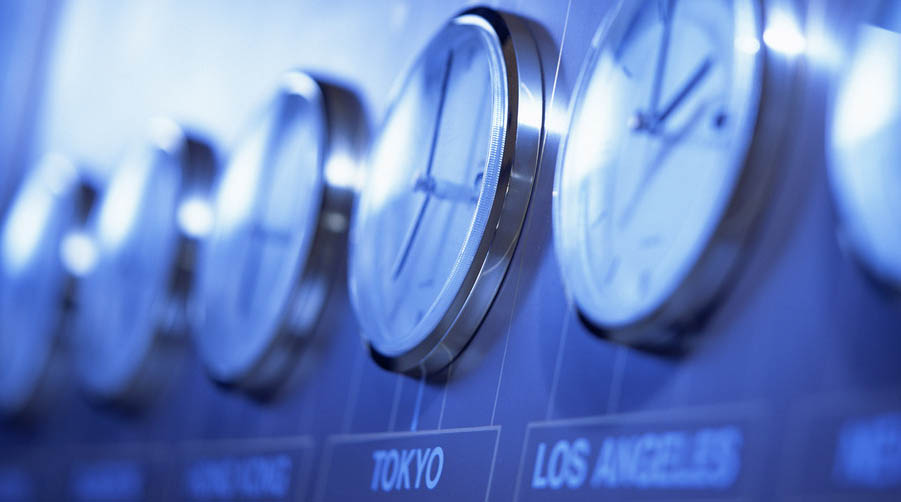 IP Service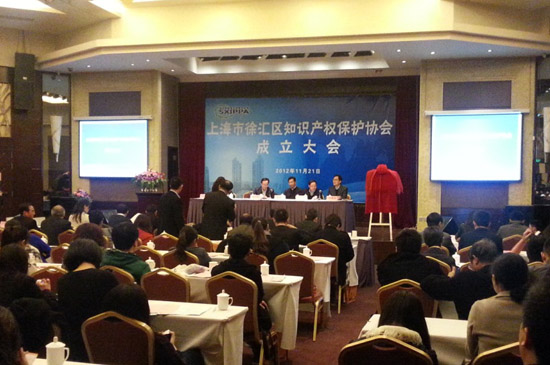 IP service is the most important part and also the constant key point among Leo Band & Co.'s businesses. Besides providing consultation and policy guidance, we participate in international communications, take advantage of platforms, gather domestic first-class agencies, law firms, training institutions and integrate them to share resources and form a complementary solution. After all these years' development, Leo Band & Co. has achieved success in IP commercialization with its elite team and outstanding resource allocation.
Legal Referral

Leo Band & Co. Law Firm, which comprises headquarter in Shanghai and representative offices in America, Canada and Australia, provides comprehensive legal services. As a team that is familiar with domestic culture, business and language, Leo Band & Co. Law Firm is always able to satisfy the requirements from clients in world class quality standard. Our business scope covers all sorts of intellectual property and overseas related services, and in detail, includes merger, rights safeguard, license application, business, intellectual property related lawsuits, trade, investment, emigration, securities and capital market services, labor disputes, etc.
Leo Band & Co. Law Firm is targeted to help our clients to settle the most sensitive and challenging litigations, and to complete significant business deals. Our long-term team working experience ensures each deal entrusted by our clients can be processed by our specialized and experienced professional in person. The pursuit of high-quality and one-stop services propels Leo Band & Co. as one of the most outstanding and vibrant law firm. With its philosophy of providing world class legal services, Leo Band & Co. Law Firm earned itself prestige both in the legal profession and the society by effectively integrated its high standard services with local expertise.
This post is also available in: Chinese (Simplified)