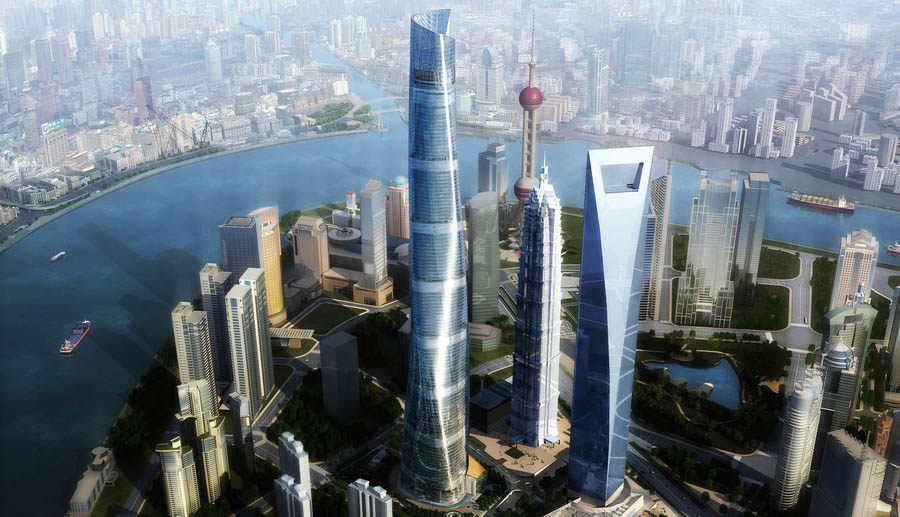 We have abundant real estate resources to support our projects, covering industrial, agricultural, commercial and cultural fields. Based on our existing projects and modern service cluster, Leo Band & Co. has always been seeking strategic collaboration actively with well-known enterprises in a win-win way.
Agriculture Property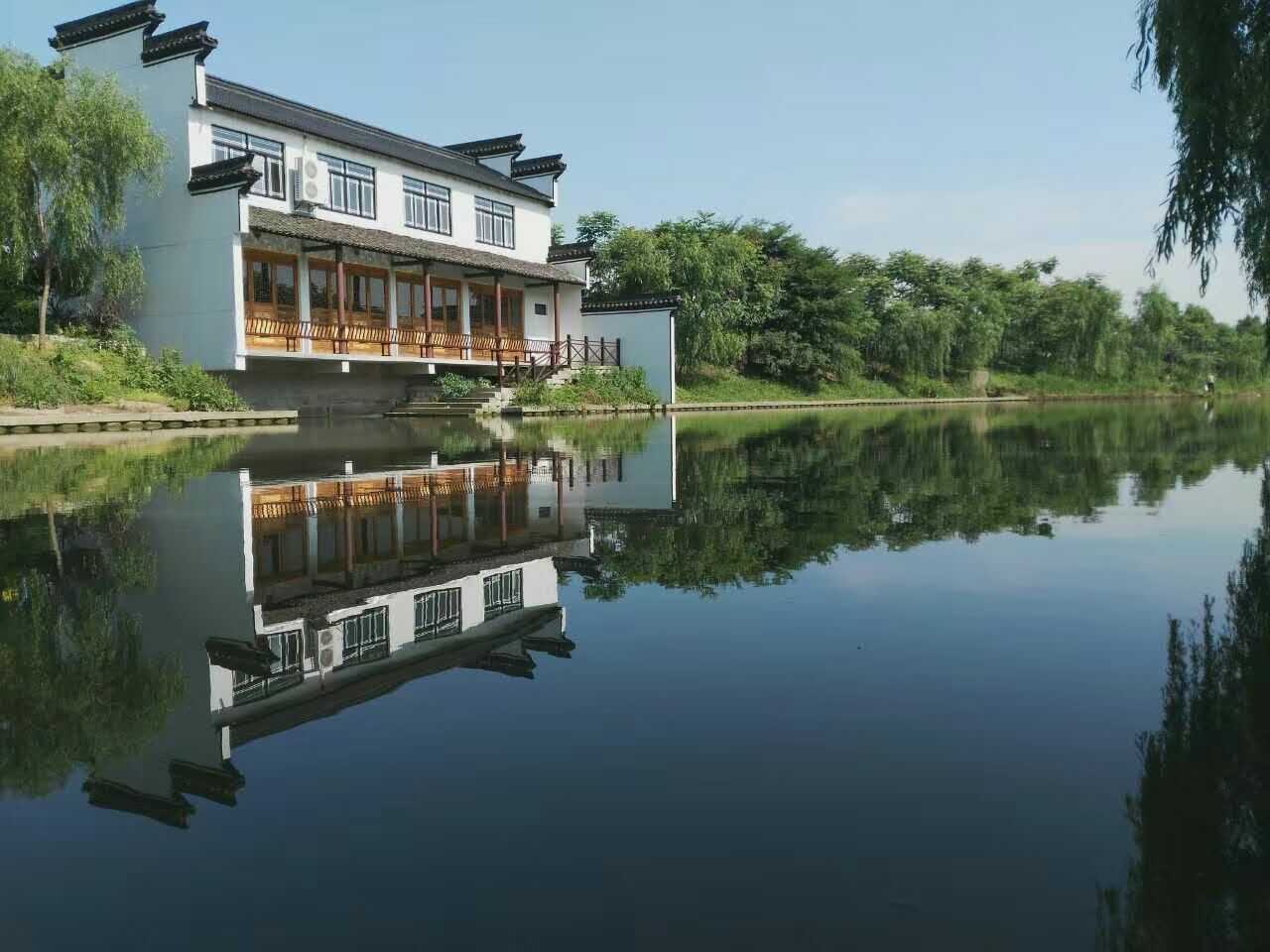 To highlight modern agricultural science and technology and set an example, the modern agricultural park of Leo Band & Co., who specializes in technology-intensive programs, selects out scientific research projects of agriculture and provides test sites and supporting IP services. Following the policy of humanistic culture construction of agricultural lands and combining local historic culture, Leo Band & Co. develops leisure culture industry including agritainment, agricultural tour resorts, and village scenic areas.
Commercial Property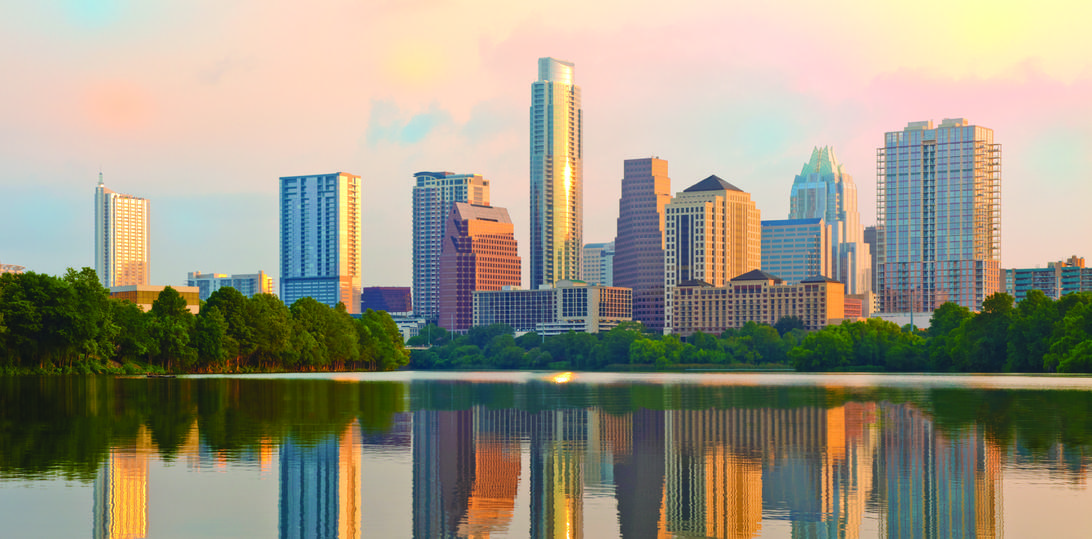 Commercial properties are one of the important resources of Leo Band & Co. We own shopping malls in centric areas of Shanghai serving shopping, relaxation and entertainment, food etc. Different from others, we provide relevant analysis of commercial formats, investment promotion, policy guidance, and legal services. In 2016, Leo Band & Co. has developed one-stop convenient services integrating functions of fitness, tea break, entertainment and psychological counseling and legal advising within office buildings, which combines real estate resources with public welfare.
Cultural Property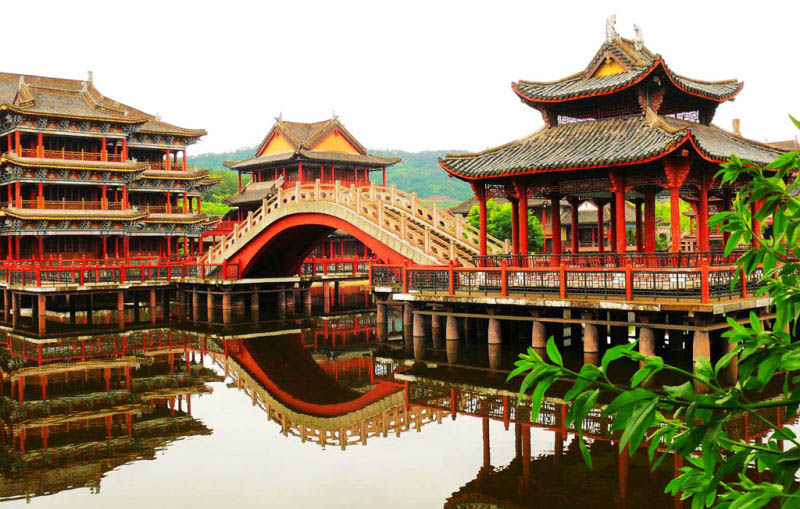 With the improvement of material standard of living, the demand for cultural consumption will continue to expand. With its own advantages of backgrounds, understanding of regional cultures and capital reserves, Leo Band & Co. seized this opportunity and participated in projects of the construction of Movie and TV Base and the planning of cultural towns. To support TV production, professional scene decoration team, culture-oriented travel programs and building of matched infrastructure for leisure, we give full play to our strengths in protecting copyrights and relevant derivative product. We are now in the efforts of setting up a cultural fund to guarantee financially and pave the ground for long-term development.
Industrial Property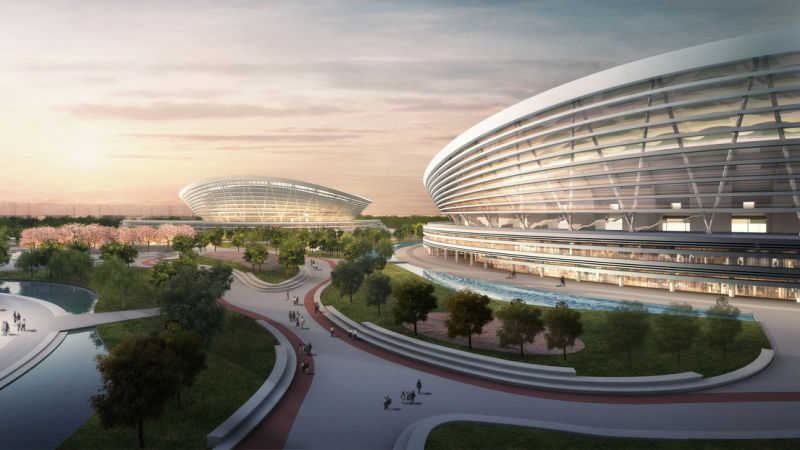 Headquartered in Shanghai, one of the earliest Chinese modern industrial cities, Leo Band & Co. makes use of the strengths and introduces overseas projects and international excellent teams to construct hi-tech park by gradually leading the transformation from industrial park to hi-tech cluster.
This post is also available in: Chinese (Simplified)