August 29, 2017, Shanghai Xuhui District Intellectual Property Protection Association (hereinafter referred to as "SXIPPA") successfully held the second session of the General Assembly and the first Council, the successful completion of the general election. The leader of the Science and Technology Commission of Xuhui District Zhu Yanlong comrades in person at the meeting site, affirmed the contents of the General Assembly, the SXIPPA's previous work to agree, and the future work of the SXIPPA put forward new requirements and expectations.
Elected by member unit, unanimously agreed by Leoband Co. as SXIPPA Secretary-General unit.
Members of the SXIPPA of Shanghai Jiaotong University Law School, School of Intellectual Property of East China University of Political Science and Law , WTO College of Shanghai University of International Business and Economics and many other institutions of higher education resources, as well as Caohejing Development Zone, Shanghai Intellectual Property Trading Center, Juke Biology Park, Park, East China Science and Technology Park, Shanghai Science and Technology and other leading enterprises and institutions. All-round realization of project evaluation, intellectual property protection, project financing and other integrated services.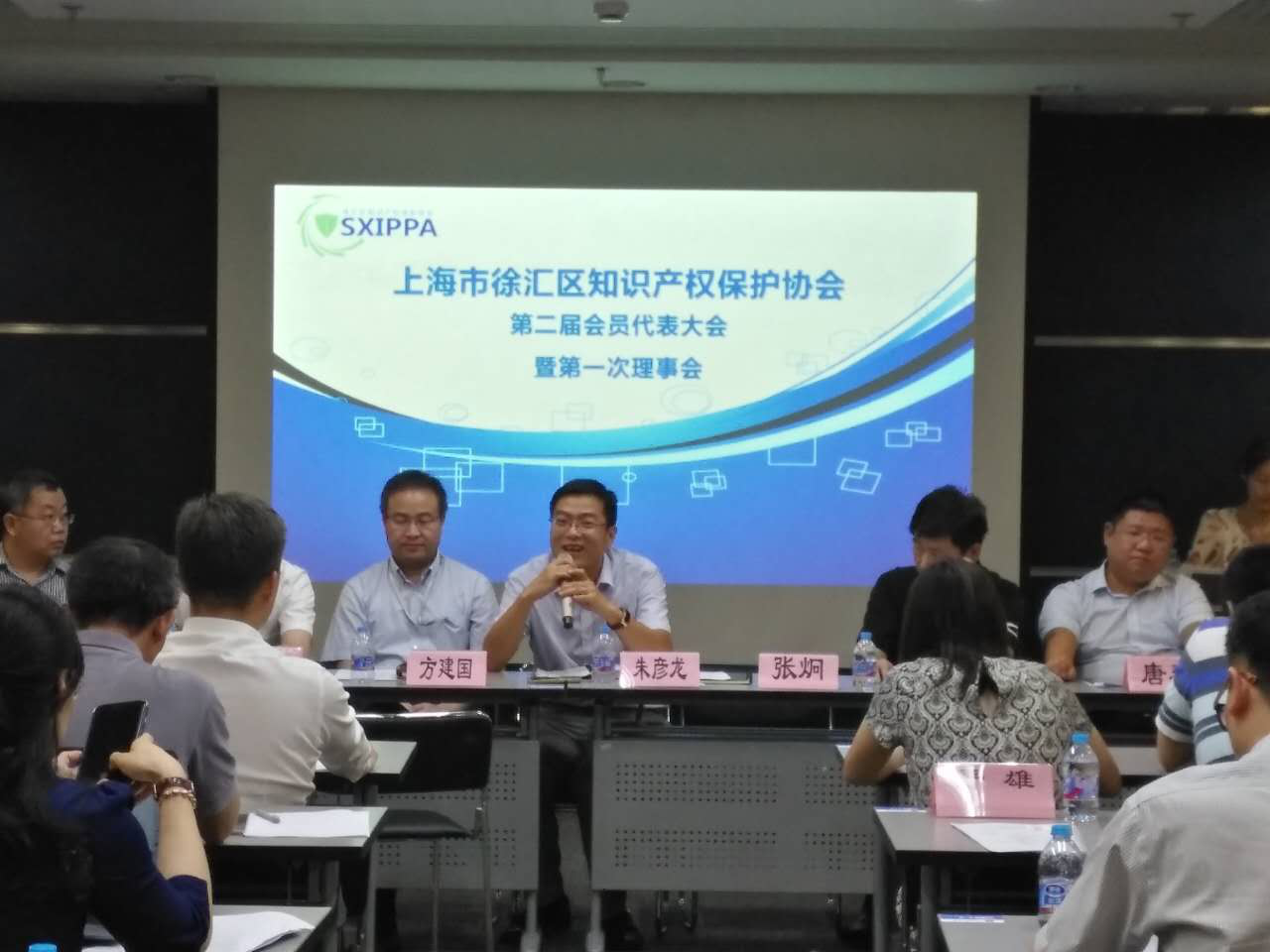 This post is also available in: Chinese (Simplified)