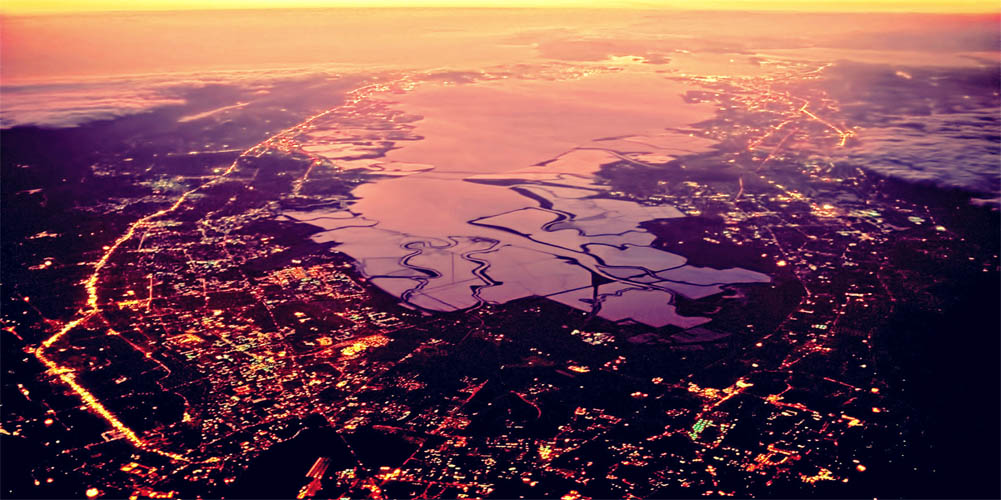 Leo Band & Co.

"Leo Band & Co." is a lecture project by Leo Band & Co., which is a branch of the project, integrates project incubation, investment and financing docking, project exchange, project operation and so on. "To build an international resource platform, the introduction of scientific and technological research and development results, service local industrial upgrading" is the purpose of its activities, "Leo Band & Co" aims to introduce overseas first-class science and technology team to promote the upgrade of China's domestic industry technology.
"Leo Band & Co." has strong strategic resources both at China and overseas, such as government, universities, financial institutions and other strategic partners and many enterprises. Through the experience of a wealth of projects, the Shanghai Xuhui District Intellectual Property Protection Association (SXIPPA) NGO and Norcal Pan-Asia Dragonsourcing Consulting Group LLC and other international channels, and actively docking with the United States Silicon Valley, Israel and other high-tech technology project team. overseas Leo Band & Co. is not only the Channels to introduce projects into China, but also the backbone to promote the project landing .
Jinmu Industrial Investment Co.,Ltd

Jinmu Industrial Investment Co. Ltd., an integrated enterprise belongs to Leo Band & Co., focuses on incubation and investment businesses. Its business scope covers industrial investment, assets management, business consulting, policy guidance, and IP services. Relying on the platforms of Leo Band & Co., Jinmu has already brought technical personnel and professional resources together to satisfy its customers.
In recent years, Leo Band & Co. fully used its resource advantages to work with partners from Hong Kong, Israel, India, Finland, and Silicon Valley, developed and grew rapidly meanwhile provided partners with valuable opportunities, finally achieved win-win situation.
Norcal Pan-Asia Dragonsourcing Consulting Group LLC

Norcal Pan-Asia Dragonsourcing Consulting Group LLC located in Silicon Valley, is designed to effectively match the technology and resources of the United States and the Asia-Pacific region. The company has a wealth of local government resources, investor networks and fund partners to accelerate the development of science and technology projects in the Asia-Pacific region by introducing technology, industry, market and policy resources to meet local needs.
The company is located in San Francisco commercial center, with geographical convenience, providing all-around docking for Silicon Valley technology projects, as well as Stanford, Berkeley and other university resources, to promote science and technology projects and financial institutions docking, and high-end talent docking. At the same time, Norcal Pan-Asia Dragonsourcing Consulting Group LLC can meet the needs of Chinese project team to stationed in Silicon Valley, participate in overseas roadshows, research and practice, and can further assist domestic local governments, enterprises and institutions to set up their own overseas offices for all parties at home and abroad in Long – term cooperation to consolidate the foundation.
This post is also available in: Chinese (Simplified)